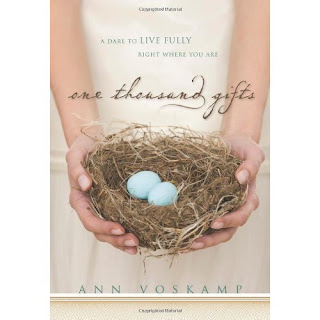 Comment #18 from Linwood & Margaret!
Margaret, I will be emailing you to obtain a mailing address.
Thank you so very much for all the kind and encouraging comments.
I have said before, and probably will say many more times, that God's timing is perfect.
This past week involved making difficult decisions.
Reading many of your comments lifted and will continue to carry me through these days.
I am fine physically, just weary.
A few days of stitching, milkshakes and cupcakes will make all right and bright again!
See you soon!